Por teléfono:
1 + 703-525-9794
Por fax:
1 + 703-663-9879
Por correo postal:
71 S. Church St. 301 N
Pittsfield MA 01201 USA
Phone:
1 + 703-525-9794
Fax:
1 + 703-663-9879
Mail:
71 S. Church St. 301 N
Pittsfield MA 01201 USA
Contact Wendy Griswold inc.
for more information email
Wendygris@gmail.com and
receive a free estimate.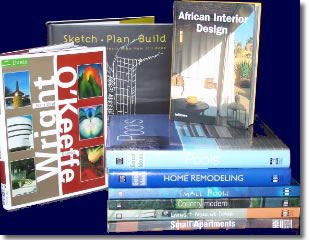 A selection of books translated by Wendy Griswold
Wendy Griswold inc. provides translation services for legal, commercial, literary, technical and general documents from Spanish to English. Ms. Griswold has been a professional translator for more than 15 years in a wide variety of fields including law and law enforcement, design/architecture, scholarly books, international development, and public health.
Ms. Griswold has received kudos for journalism and literary translation. She holds a Graduate Certificate in Spanish Translation from George Mason University and a Masters in Public Administration, is certified by the Translators and Interpreters Guild, and has 25 years of experience in Human Resources.
With Wendy Griswold inc., your translations are thorough and meticulously researched.
You receive cogent, readable text that's consistent with the style of the original Spanish.
And you receive a final product, ready for internal use or publication, on time.